AIR Serenbe Focus Fellowships

PRINT, 2016–2017

A brochure alternative that won't end up in the trash.


AIR Serenbe is the artist in residency program at Serenbe, a progressive real estate development just outside of Atlanta. We worked with them to create a set of printed materials to commemorate the years residencies.

This included a two-sided 24"x36" poster with an unexpected unfolding experience, a letterpressed program listing the artists and their residencies, and a stamp and sticker that would change subtly each year. Each year of the program, an artist is asked to portray the artists, around which we would design the poster.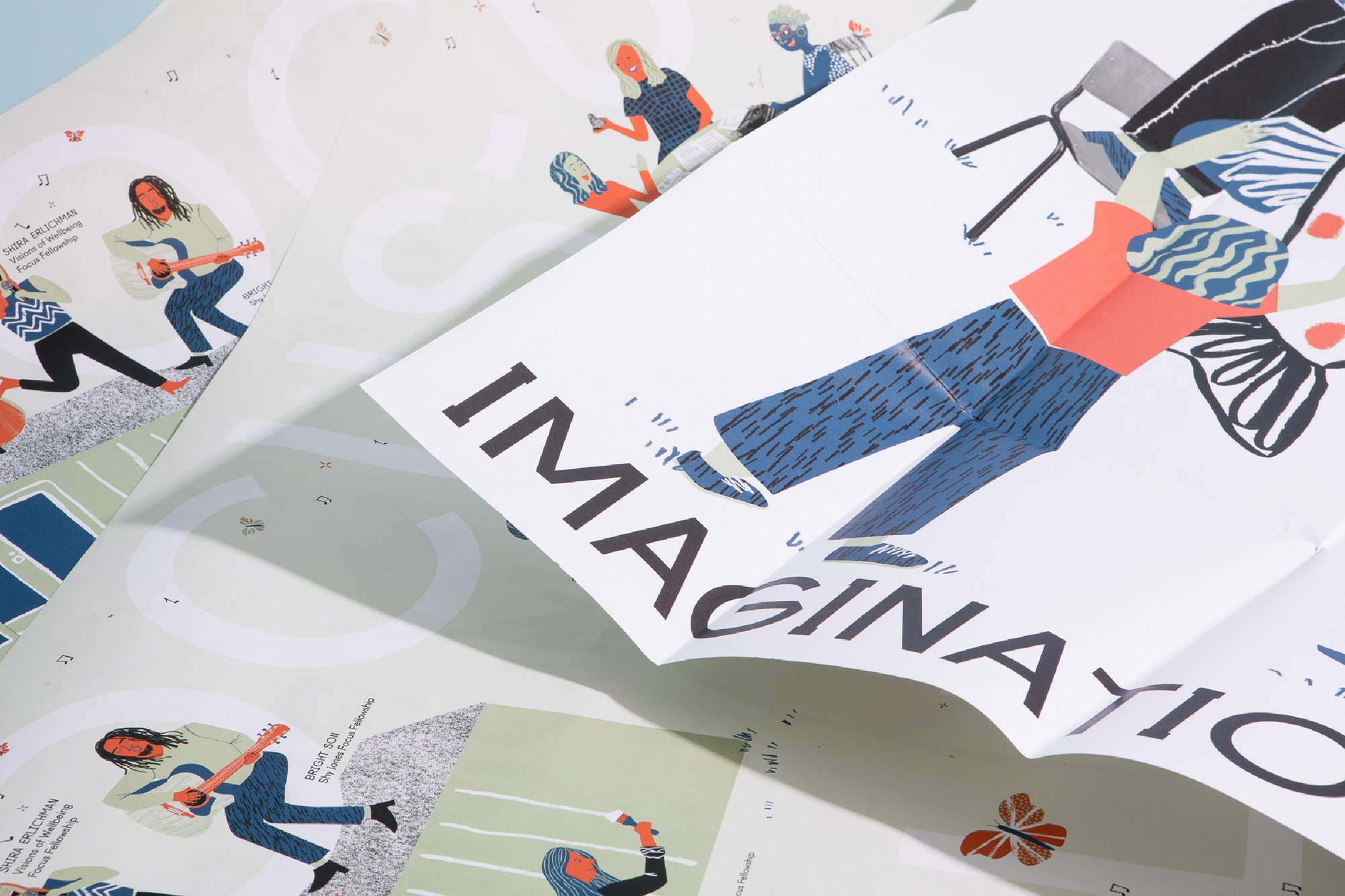 Illustrations by Natalie Nelson